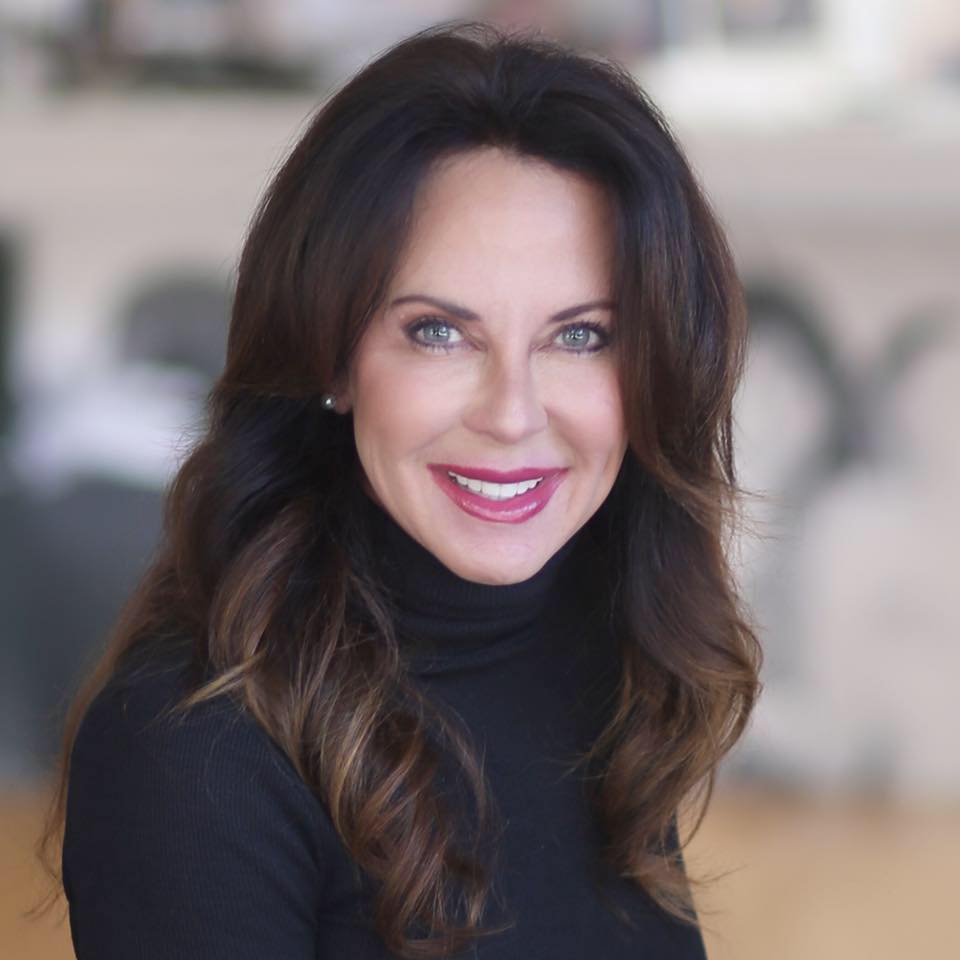 Jana Birdwell
Senior Vice President
jana.birdwell@sothebysrealty.com
Unparalleled Work Ethic
Luxury, Waterfront, New Construction Sales Focus
Austin, Hill Country and anything under the Texas blue sky
Extraordinary Luxury Marketing
Native Texan
Knowledge is not expensive, it's priceless! Jana Birdwell is a graduate of the University of Texas at Austin with a degree in Business Administration, concentration in Finance.
Jana has always been driven and dedicated to her work having launched her own cellular company at the early age of 22. Her diligence and exceptional customer service propelled her business to number 1 in her market. Jana's entrepreneurial mind blossomed early and was influenced by her family's achievement and background in Real Estate development in the Dallas-Fort Worth area.
With over 22 years of successful experience as a real estate agent, Jana has consistently been ranked as one of Austin's top luxury agents and top producers by the Austin Business Journal.
With passion and dedication, Jana Birdwell ensures that clients locally and abroad receive the highest quality of customer service. Jana is a renowned persuasive negotiator, a skill that was developed early on as a young entrepreneur.
Jana is and has been a member of Austin's Elite 25 with having closed over $200 million in sales over the last decade. Jana has earned several nominations and awards for her knowledge and expertise as a luxury home specialist.
When not engaged in a real estate, Jana devotes her time to her loving family, children and one sweet jack Russel and two energetic Black Labradors. Jana is an enthusiastic fundraiser and contributor to the American Cancer Society and local children's charities here in Austin. Giving back to her community plays a significant role in her professional career, which she recognizes will lay the foundation for the future of our children.
My Name:
Jana Birdwell
Languages Spoken:
English
Greatest Accomplishments:
I really believe that every big accomplishment is a series of little accomplishments.
What is your favorite place to visit?:
Colorado, I love to see the landscape of the Colorado Rockies.
Favorite Local Restaurant:
My favorite hot spot in Austin is Salt Lick BBQ
Favorite vacation spot?:
Cabo San Lucas
Favorite Active to do in Austin?:
My children keep me active. Being with them on Lake Travis or Lake Austin fishing would be one of my favorite past times.